Prophecy Study of Book of Zechariah (Introduction)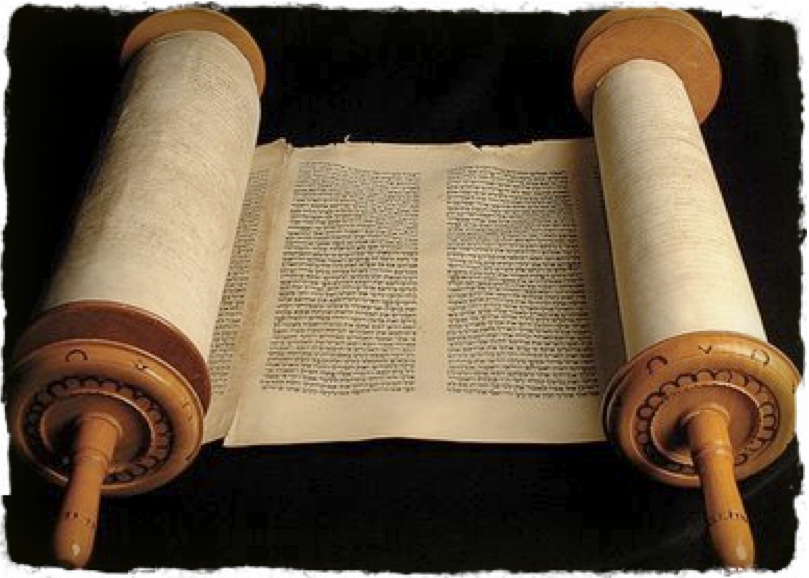 The prophecies of Zechariah gives us a prophetic perspective "above history and time", peering into Israel's immediate and far distant future. Zechariah's prophetic writings focus primarily upon the restoration of the second temple in Jerusalem after the 70 year Babylonian captivity, but also foretells the coming of the Messiah to suffer and later reign as King over all the earth. Zechariah seemed to have used expressions previously used by Jeremiah. The spirit of Jeremiah dwelt in Zechariah" was a quote coined by his contemporaries, but his style approaches Ezekiel and Daniel in his account of his night visions. This compelling study is for anyone interested in the purposes of the God of Israel in past, present and future times.
A. Personal Overview Of The Prophet Zechariah
1. He is called in his prophecy (Zech. 1), the son of Berechiah and the grandson of Iddo, whereas in the book of Ezra (5:1, 6:14) he is said to be the son of Iddo.
2. This is so since a grandson can still be considered "the son of" Zechariah, like Jeremiah and Ezekiel was a priest as well as a prophet. Zechariah entered his priestly office as a young man (Zech. 2:4).
3. He was probably born in the Babylonian empire during the 70 year exile and he returned to Israel with the first caravan under Zerubbabel and Jeshua.
4. It was the 8th month in the second year of Darius that Zechariah began his priestly office.
5. Both Haggai and Zechariah were contemporary prophets of post-exilic Israel.
6. Both prophets influenced the rebuilding of the temple in Jerusalem.
B. Prophetic Overview of the Book of Zechariah
1. Analysis of the entire book
a. The call of repentance (Zech. 1:1-6)
b. The night visions (Zech. 1:7 to 6:8)
c. The coronation of Joshua (Zech. 6:9-15)
d. The problem of fasting (Zech. 7:1 to 8:23)
e. The shepherd-king (Zech. 9:11 to 11:17)
f. The universal ruler (Zech. 12:1 to 14:21)
2. Connection of Zechariah's and Haggai's revelation of the rebuilding of the Temple.
a. Haggai's first message (Haggai 1:1) - 6th month of year, 1st day
b. Rebuilding of temple began (Haggai 1:15) - 6th month of year, 24th day
c. Haggai's second message (Haggai 2:1) - 7th month of year, 21st day
d. Zechariah's first message - 8th month of year
e. Haggai's 3rd & 4th message - 9th month of year, 24th day
f. Zechariah's night visions (Zech. 1:7) - 11th month of year, 24th day